We carry out R&D projects at all scales, from bilateral projects to international research projects.
sensEURcity
Sensor testing @ European level
The European Commission's Joint Research Centre (JRC) carries out a research project related to air pollution measurements with sensors. Within the sensEURcity project, sensor networks will be deployed and evaluated in the cities of Antwerp (BE), Oslo (NO) and Zagreb (HR). These campaigns aim at testing the suitability of sensor systems to complement classical air monitoring stations and networks.
More info here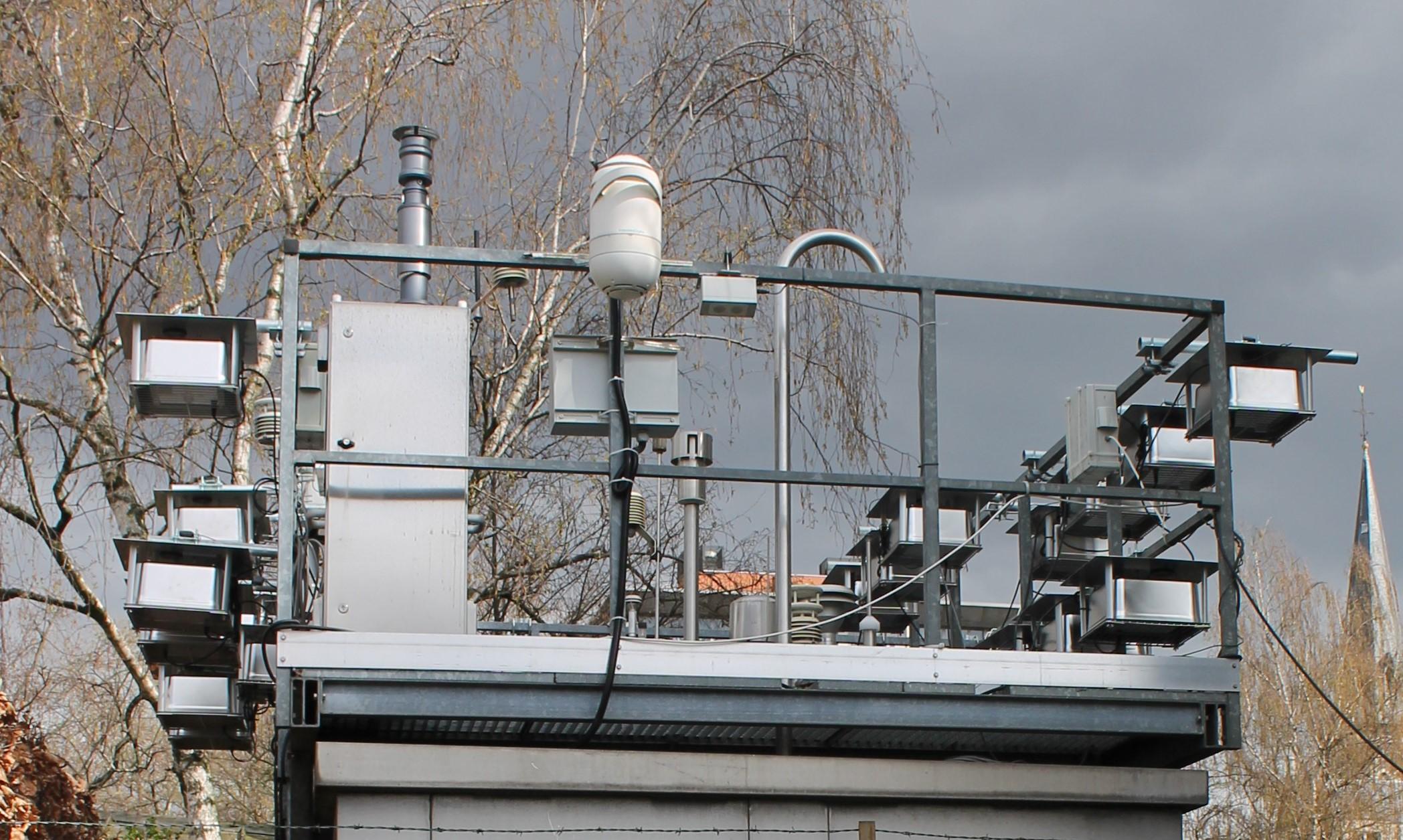 City of Things
Urban sensor networks for air quality measurements
The project was a cooperation of the municipalities Kampenhout, Sint-Niklaas, Schoten, Dilbeek and Oudenaarde, and was funded through the CoT call (2018) of VLAIO.
The aim of the project was to acquire knowledge on how to set up a scientifically sound sensor network for air quality measurements in municipalities. This includes knowledge about functional requirements of a sensor network, overview of commercially available sensors, requirements related to network, visualization and communication to citizens and a business case in which all the expected costs of a sensor network (purchase, maintenance, visualization, processing) are listed.
We also looked at how cities and municipalities can use the acquired knowledge to implement their policies (what to do with measurements? what actions to take?). Two use cases with sensor networks were rolled out in Sint-Niklaas and Kampenhout. The results were used to advice other municipalities on the technical feasibility and usability of the results from air quality sensor networks: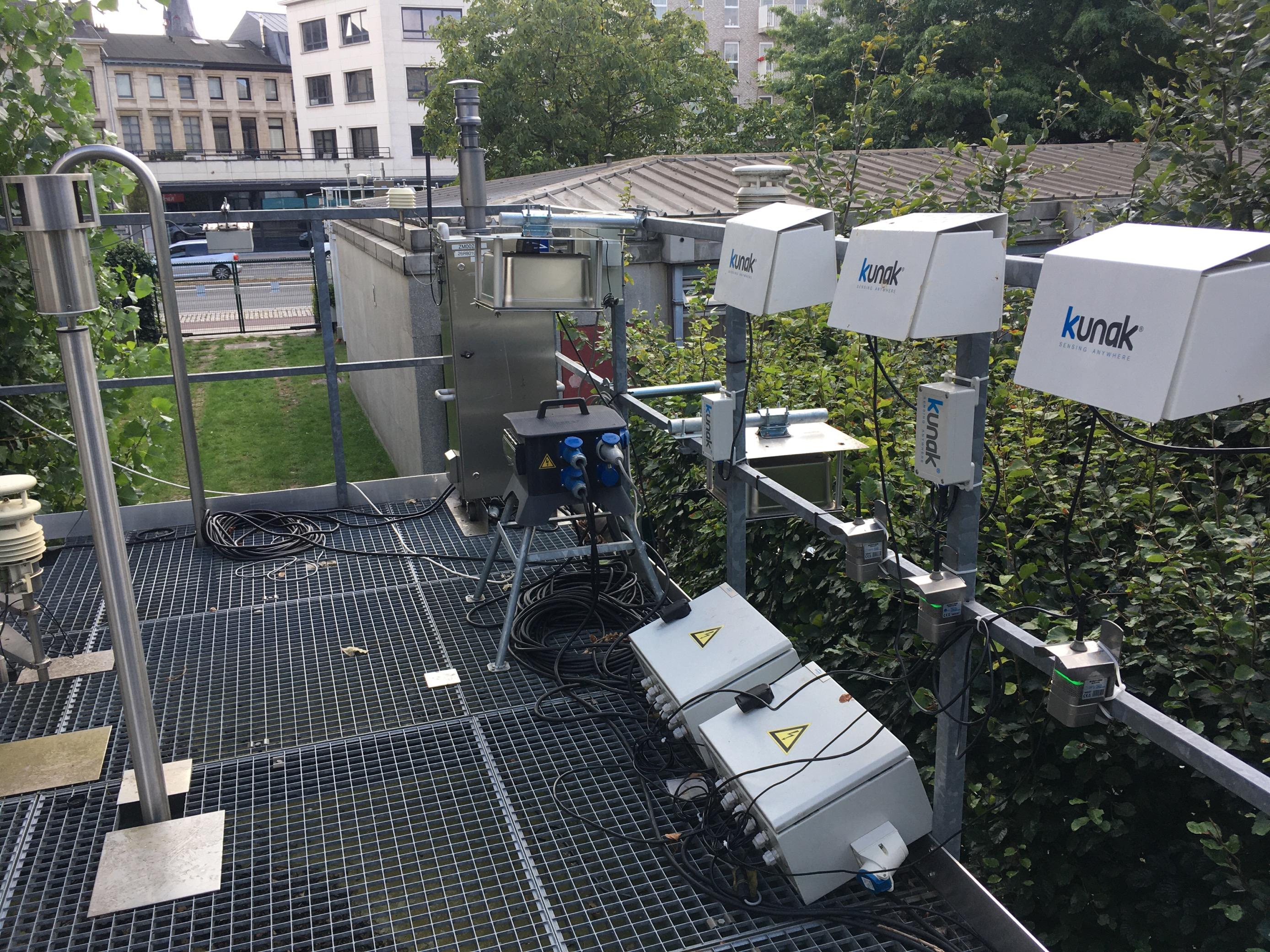 CO2 huisje
CO2 monitor
VITO developed a CO2 monitor, based on the Sensirion NDIR SCD30 sensor, that intuitively reflects the indoor CO2 concentration as green (<900 ppm), orange (900-1200 ppm) or red (>1200 ppm). 
The sensors are now build by Connectum and sold by Clics. VITO stays responsible for calibration and quality control of the sensors, as each individual sensor is tested in our sensor validation lab before being sold.
The CO2 sensor is now available via Bol.com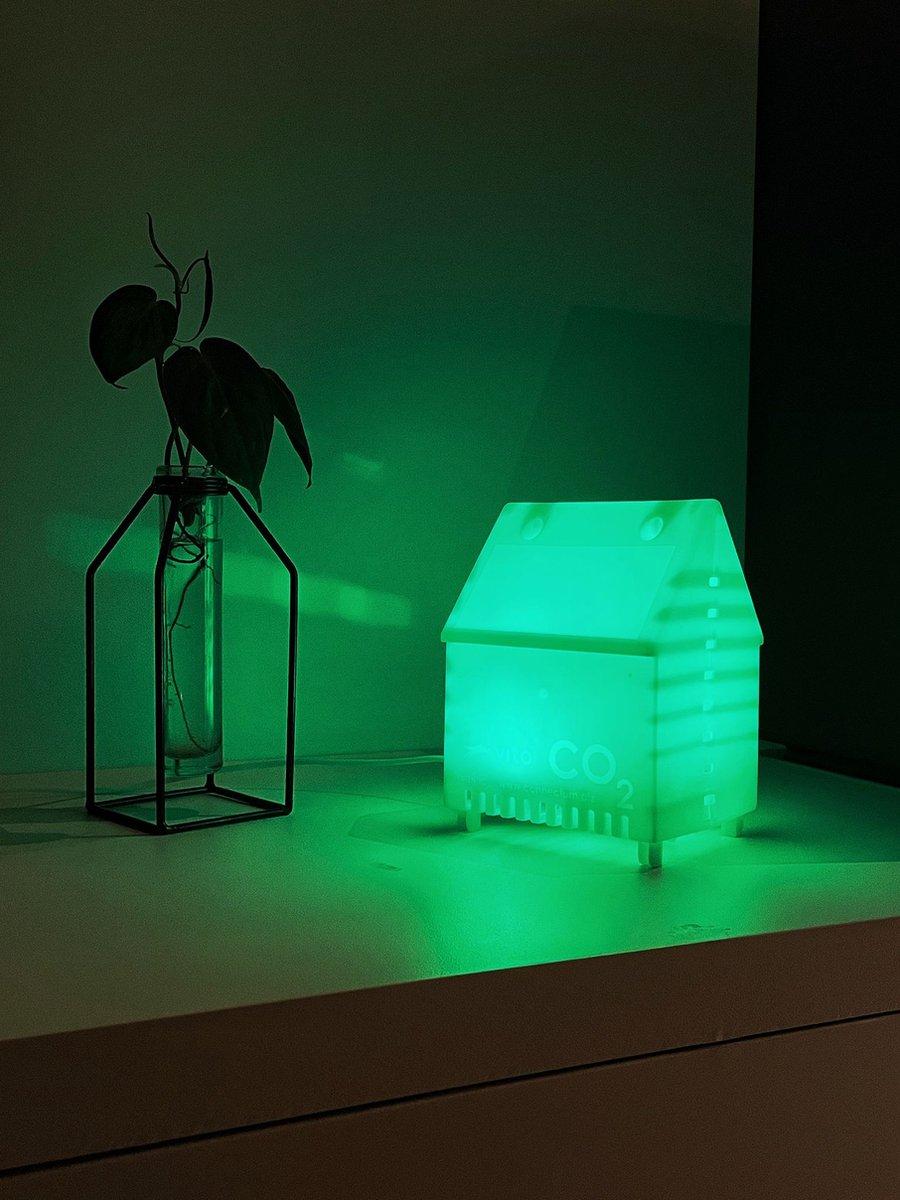 our customers or project partners